Own an iPhone? Still can't find your way around its complex features? We've got you covered. Even after having gone through the basics of an iPhone, users still keep finding new features that they weren't aware of before. iPhone certainly has various secret elements that many users never find out about even after years of using it. Here's a list of five such hacks that can come in handy in the time of need.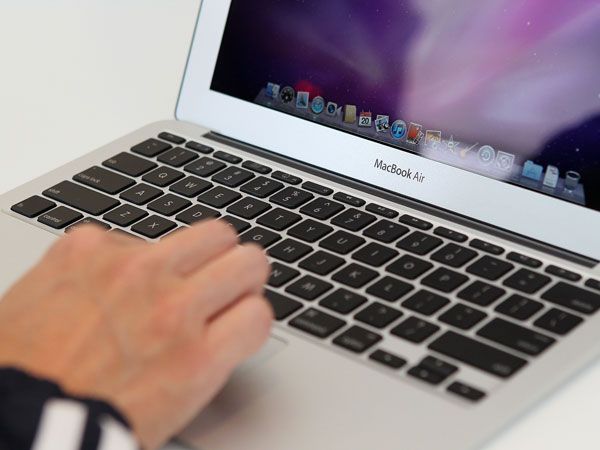 Get your battery replaced
Not many people are aware of this, but you can get your iPhone's battery replaced at an Apple store. One of the main problems that iPhone users have is that the phone's battery starts to die after a year. The battery begins to drain very quickly and needs constant charging. Long back, Apple launched its battery replacement program wherein you can get your old iPhone's battery replaced after paying a considerable amount. Hamilton's iPhone repair specialists can also do this job at various repair shops in the area without much hassle.
Stop Playing' Timer
Let's admit it, most of us love sleeping to the sound of music. People often go to bed while listening to music on their phone, but we wake up with no battery in our phones. That's why Apple launched a new feature in their update. It's a feature called 'Stop Playing' timer. The timer tab in the clock app of your iPhone has now a feature called 'When timer ends'. Select 'Stop Playing' in it, and you can set the timer according to your needs. The phone will stop playing music when the timer ends.
Broken screen
Fixing a broken screen at home sounds like a tedious job. But it isn't as difficult as you think it might be. If your iPhone's under warranty then we suggest you get it fixed at an Apple store but if it isn't then it might cost you a fortune. However, you can fix it on your with the right kind of tools and techniques. There are several youtube channels offering tutorials on how to fix your broken screen at home. It's cheap, and it's accessible information. But if you are still skeptical on whether you'll be able to perform the job or not then you can also go to any Hamilton's iPhone repair specialist that can fix it for much lower prices than Apple stores.
Shake your iPhone
Errors are inevitable. But correcting them is what's that matters. If you accidentally delete a text that you wrote on your iPhone, you can restore it by shaking your iPhone. An undo/redo pop-up will appear where you can make changes and restore your text.
Take a photo in a video
Got a perfect frame in front of you while shooting a video on your iPhone? No worries. You can take a picture as well on iPhone in middle of shooting a video. Just tap the shutter icon while the video is still recording. It will automatically take a picture of the moment without disrupting the video.
So go ahead and try some of these uber cool features to have an even more enriching iPhone experience.