Companies are putting a lot of efforts in maintaining their online marketing effectiveness as the web world is all about communication and marketing. Same like offline world the online businesses need to develop a new marketing strategy every time in order to pull the customer towards the products and services.
One needs to be very much familiar with the basics if he/she wants to become the master of online selling and marketing. The internet marketing has several steps which one has to go through in order to achieve the final result.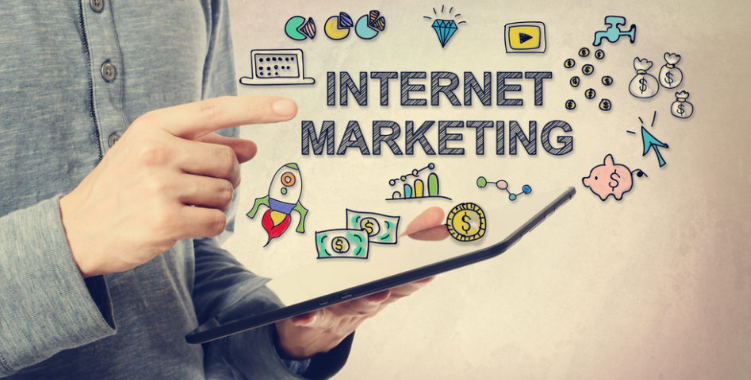 A well structured website can only increase the traffic and generate lead sales effectively. Here are 5 elements that you should be using in order to market effectively:
 Share your story
Selling is just a part of business but sharing a story with your audience can increase the credibility efficiently.  This is something people have been using from long period of time. Still, it never came into notice of any company due to the purpose for which it was used before.
People used to post a story with the product image they are selling for example. "Hey I bought this TV 2 months back to play ps4 but unfortunately, I went broke and finally was left with no money to buy the console and now i am able to maintain the TV installments too. So, If anyone interested let me know"
Obviously, you are not directly selling it, instead just trying to catch the target audience towards your company. For that, share the story about how you started this business? What kind of problem you have faced? How you managed everything, etc.
Hire an exceptional designer
If you are seriously looking forward to do business online then make a good investment on your graphic designer. The better you look the more it increases the chances of you attracting the traffic rapidly.
Face the fact, customers notice your website first and then look forward to the other aspects. You need to create a website which is not only visually appealing to target audience but also smoother to use. Presentation matters the most, doesn't matter what business you are doing. You can also hire website marketing services, where some of the outsource agency may offer you a complete package of online marketing.
Don't overdo
One of the biggest mistakes that people do very often is that they try to put so much at once which is actually not necessary. Don't try to give every small details or feature in your website or load one page with immense amount of information. This is not going to pull the audience instead it is going to disinterest them very badly. Missing out one or two details will not reduce your company's impact on the public. So try to give out the information in less number of words as much as possible, the less is the new more now.
There are various of internet marketing agencies that are here to assist you out, if you do not have expert staff to do the job. You need to give focus on all these points I have mentioned above if you want to grow the business sales. Look for various of other small techniques of internet marketing which you can do on your own, as they will also help in developing a website effectively.