ISP market will never be the same once Google entered it. Its service called Google Fiber was launched six years ago with an objective to make the internet faster and better, and today it has more than 120 000 costumers. However small this number may seem, bear in mind that is currently available only in a handful of places: Austin Texas, Provo Utah and Kansas City.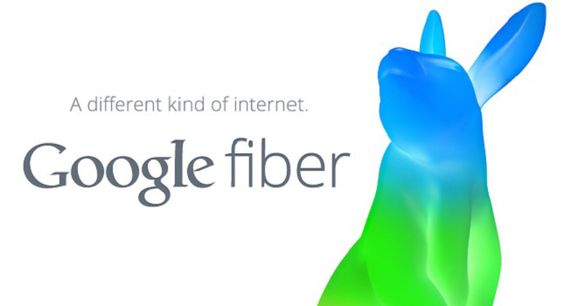 What is Google Fiber?
There are three kinds of service offered: free internet, 1 GB/s internet and a TV option. In addition to the available bandwidth, by choosing the internet you get 1 TB storage at Google drive. TV option has recording option available, so you can have your favourite TV shows recorded if you can't make it when the premiere is on.
How much do I need to pay for it?
Currently the price for the internet only is $70, whereas the full package consisting of the internet and TV would cost you $120. What is more, with the full package, you will get the additional Google Drive storage, a Google Nexus tablet and a remote control.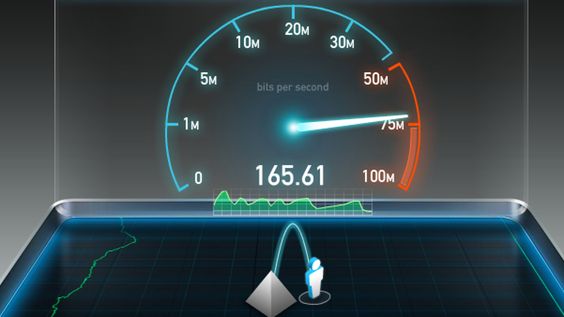 How fast is it?
This service has been said to be 100 times faster than standard broadband. What does that practically mean? With this ISP you can download a HD movie in just a couple of seconds. But, can it get any better than that? The masterminds behind Fiber have embarked on developing the ways how to get 1000 times faster than standard connections. We all remember when downloading movies took us days and hours. When we switched to minutes and seconds, we were utterly amazed. But, in no time we will be speaking about downloading movies in milliseconds. Go for internet speed test to see what your current speed is and just imagine what lies ahead of us.
Will it be available in my city soon?
Those lucky few hones in Austin, Provo and Texas will soon no longer be the only ones given the opportunity to enjoy this new service. The service will soon be available in other cities, too. If you are currently living in Chicago, Portland, San Diego, Los Angeles, Tampa or Jacksonville we have a good news for you! But if your city is not on the list, Google has made a mailing list where you can leave your street address, unit and ZIP and they will inform you about the potential expanding to your place, too.  Currently, they are working on local requirements including infrastructure so the things might pick up steam sooner than you might think. This year will be crucial for expanding, so brace yourself, Fiber is coming!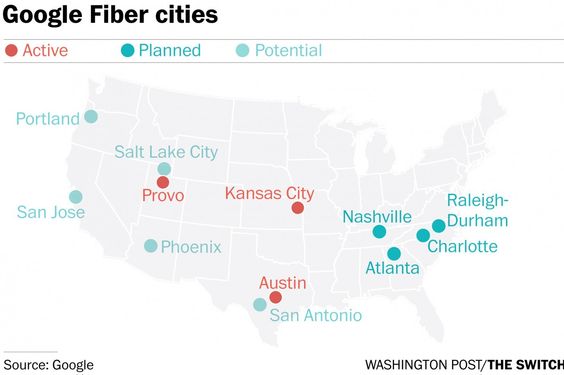 Why did Google enter the ISP market?
As said in the Time magazine, Google's motives have been said to be purely altruistic. Even though the majority of us would think they wanted to shake up the market and lower the prices, they are said to have embarked on the new ISP project just to provide more reliable and faster Internet in the US. Even though you might think the US are listed among the countries with the fastest internet, it actually is not so. That is why Google comes in, and wants to improve the current state of affairs telling us how badly we have been falling behind the global figures.
Although their motives are altruistic, still, there is an urge to turn Fiber into a real business. Google hired Gabriel Stricker to run policy and communication for the group, which means it does not mean this is an experiment any more, with a clear communication strategy and policy they are striving for business success, too.
Nowadays, Google Fiber is a serious competitor in the broadband internet market. It is definitely here to stay with many potential users looking forward for it being available in their cities. The future seems so bright, after all,  and fast downloads are only a click away from us.
https://www.youtube.com/watch?v=sImvlehvXJ4