If you are planning for trekking this holiday, Yellowstone National Park is a must visit place. Offering various views of scenery, wildlife and mountains, this trek has been designed in a way such that people having varied levels of skill can visit here.
However, there are few regulations that everyone has to follow in Yellowstone National Park. This guide will provide you some simple tips which you should follow on your first visit to Yellowstone.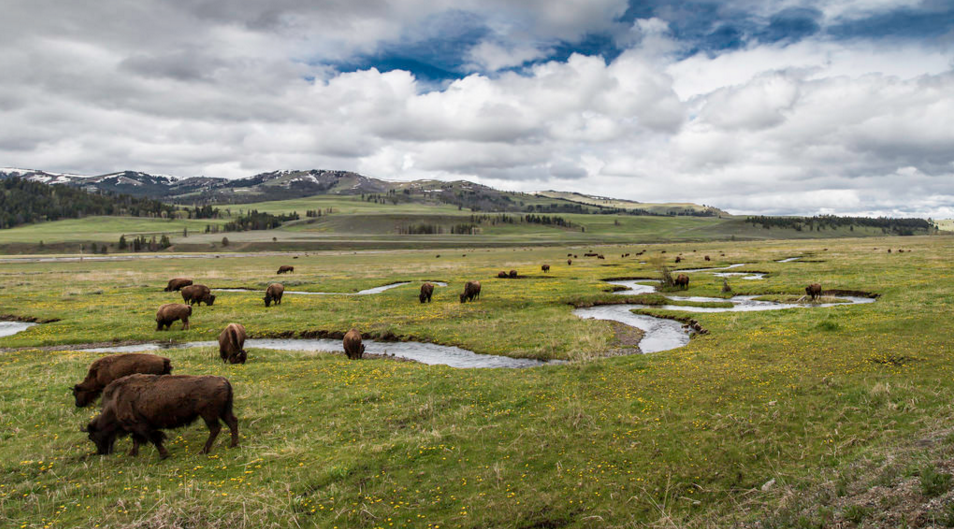 Tips for Trekking In Yellowstone
Everyone visiting Yellowstone needs a permit for camping in the backcountry. You can download this permit online or you can personally apply for it at any backcountry office around 2 days prior to your trip. It's best to apply for permit in advance so that you can get the campsite you want. This consideration is particularly important for multi-days backpacking trip. For booking your permit today, visit http://www.bigwildadventures.com/.
There are more than 300 campsites located in the Yellowstone's backcountry with each campsite having a pre-specified number. You can make use of online backcountry campsite locators for finding the campsites in any region within the national park.
Besides this, you can use topo maps for finding a suitable campsite. These maps will give you the exact numbers and location for various campsites along with every trail. These numbers will be required for completing the backcountry use permit.
It's highly advisable to carry a bear spray for safety. This spray is very effective in case you encounter a bear during your trip. However, if you follow some rules the chances of bear encounter will be low.
Some tips
Make noise during hike. Sing, shout or clap.
If you encounter a bear, don't run, else they may interpret you as a prey.
Never approach any female bear having cubs.
It's better not to hike after dark.
Keep close watch on signs of animals including scat and tracks.
Avoid carcasses of animals. Bears may be resting or feeding nearby.
These tips or carrying a bear spray don't guarantee safety, therefore stay alert and don't get panicky.
Backpacking Equipment To Carry
There are few essential items which you need to carry during your backpacking trip to Yellowstone. You can borrow or rent equipment in case you are new to trekking. However, it's utterly important to wear proper outfit with the right gear during backpacking.
This will ensure any injury and discomfort during your trip. Before getting ready for camping it's important to familiarize yourself with equipment. Learn to set up a tent in backyard. Ensure that you know how to filter water and how to use camp stove.
Break in new boots and shoes and never hike with a brand new pair of hiking boots. Carry some freeze dried food till the time you are easy with cooking elaborate meals. This is because the dried meals are convenient and lightweight.
Conclusion
Hope these tips will be useful for your trekking in Yellowstone National park.