Recently in the news Pandora's CEO Tim Westergren plans to step down. Earlier this month the ORM Agency heard that the co-founder of Pandora will likely stay on until a replacement is found and earlier this month Sirius XM said it would invest $480 million for a 19% stake and three seats on its board of directors.  Right now the streaming music giant doesn't have a replacement for its founder lined up yet.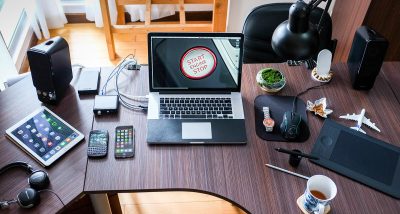 For those who don't know who Pandora is, they were n early pioneer in streaming music and its user base to more than 80 million people. Most of the people used the free version of its web radio service therefore Pandora was struggling to generate enough advertising revenue to cove3r the cost of the free service.
Most people these days have switched to the on-demand subscription services of Spotify, Apple and other which offer ad-free access and as well as paid subscription for premium accounts where there are no advertisements when using the application. Earlier this year, Pandora rolled out its version of a subscription service but Sirius XM appears uninterested with Pandora's new offering.
The CEO and co-founder doesn't want to stay in the company that he founded 17 years ago but he will most likely stay until a new CEO is in place. Westergreen had only been running Pandora since 2016 and prior to this, professional managers occupied the CEO position. He no longer wants to be the streaming music company's leader according to people who are familiar with the company's plans. Due to Spotify and Apple streaming services, it is likely that if Pandora doesn't come up with another idea, he will then have to close the company for good, find a sponsor to help, or like he is trying to do now, hire a new CEO who can hopefully come in and help the falling company come up with some new and fresh ideas.