When you start a company, there's a lot to keep in mind. You have contacts you need to talk to, documents you have to have on hand, and more. Did you know that you can run your company from your cell phone? Here are some of the best ways to do just that.
Keep Notes on Everything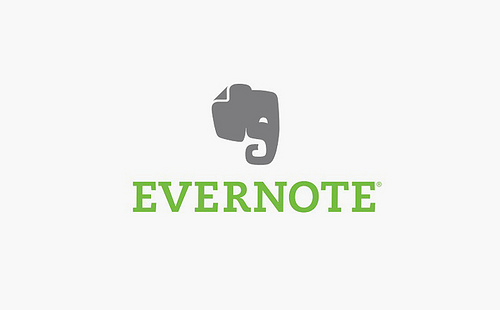 Image via Flickr by Graham Smith
From business meetings to ideas for your business, you're going to need to make a lot of notes. You can easily do this on your cell phone. Use an app such as Evernote to keep track of all your notes. This app can also keep your scanned-in documents, in addition to tracking and categorizing a mountain of information. It has apps on every device and browser available, and it synchs your information between them. This means that you'll always have these things on hand when you need them.
Store Documents and Share Them
Dropbox is perfect for keeping and sharing documents over a variety of devices. You can view and update documents from your phone. There are even links to your documents that you can give to others, so they can view the documents without having a Dropbox account. This is a huge benefit for anyone starting a business with a business partner.
Keep up on Social Media
It's important to keep up your social media presence when starting a business. If you're on the go a lot, this can get difficult. However, with your cell phone, you can easily post social media updates wherever you are. On top of that, you can comment on other posts, respond to messages, and more.
Stay in Touch with Employees
From talking to colleagues to employees, you need to be able to stay in touch. Sometimes it's easiest to send a quick instant message. Having BBM for Android smartphones is a great way to ensure that you stay in touch with everyone in your network. You can send a message quickly, and you'll get instant updates on your phone, no matter where you are. The app is cross-platform so whether you use BYOD with BlackBerry or any other platform, you should be covered.
Travel Smartly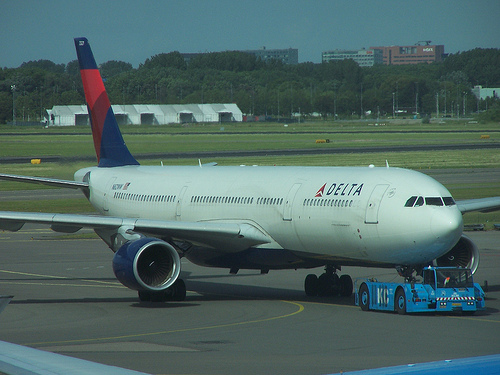 Image via Flickr by Steven Straiton
Many business owners find that they have to travel for their business. If you need to travel, use your phone to find you the best deals. From flights to hotel bookings, and even great food deals on the go, your cell phone will have a variety of apps such as Kayak and Groupon that can help you get good deals no matter where you're planning to travel.
Track Your New Company's Cashflow
There are a lot of ways that you can keep track of finances on your phone. One option is your bank's app. This will allow you to make transfers, keep track of balances, and more. In addition, there are many finance apps that will help you keep track of the company's finances. Consider options such as Mint or MobiAccounts. These will help you track the money coming in and going out, set up alerts for bills and more. Plus, you can even run reports on the income and expenses for the company.
Using your cell phone for a new company is a great way to make sure that the company keeps running at all times. The company has needs, even when you're on the go, and you need to stay on top of them. Because of this, the apps on your phone can help you stay on top of it all.