Magento's the new kid on the block in the open source eCommerce industry, but it's quickly gone up in popularity as more and more developers see it as the best available choice.
Aside from building out the functionality, you'll want to make sure your pages connect to the latest in SEO and social tools that so many companies are taking advantage of. That's where SEO and Social Media extensions come in.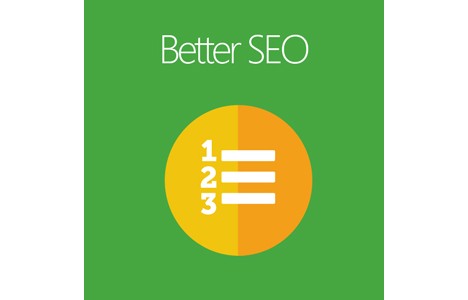 You'll find a large number of extensions available for Magento users. From making sure your page is optimized for search engines to making product pages easy to share, there's a lot you can do to make your page more popular. You may find a long list of extensions in the Magento store. I advise you to make a list of your favorites, based on the features you think will be most useful for your site, as well as the quality of the company selling the extension.
Mage4U can make sure that all of your favorite extensions are properly implemented and set up so that you can make the most of their functionality.
To give you an example, some SEO extensions will improve the way information on each of your given pages is fed to Google, so that you can focus on setting the right keywords.
Other extensions are there to help you in real time, as you write the content for each page. It can show you how well optimized the page is for the keyword you're targeting, what to improve and more.
Social media extensions will help people quickly and easily share details about your products with friends.
Other more complex extensions are available with people looking for a more specific type of functionality.
The best way to find out just what sort of extensions you can use is by taking some time and browsing through the list. See what would be of help to you and feel free to ask mage4u for more advice.