The opportunity for the buyer is vast and varied with many options available for buying the product he or she wants. There are hundreds of varieties available when it comes to buying objects such as mobile phones, digital camera and various other electronic items. Having a better knowledge about the latest technology in different field helps the consumer to make better decisions when it comes to buying products which are available within the budget and which will be able to fulfill the needs of the consumer.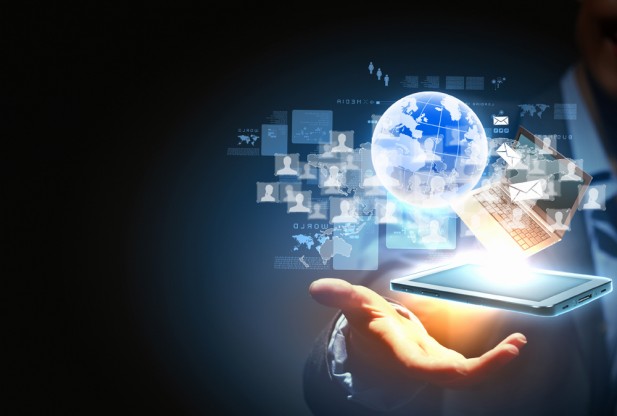 Using Technology News
There are many technology news based websites which are run by experts and established publishers. You can find tech related news, which is of use to you from these sites. These websites have different type of contents, such as the reviews about the product, news about new product release and the advantages and specifications of different products.  There are blogs provided by manufacturers of products, users of the products and content written by paid writers. It is necessary that you select the news from the sites that do not have the commercial influence.
Going through these tech news will provide you with information on the latest advancements and changes made in each product and what other users are saying about the product. Buying a latest product by giving a higher price is not advisable if you can get same usability from a product which is already available in the market with a lesser price.
By going through the reviews you can find out whether the product is worth buying or whether you have to look for another product with better features. If you find that a product has more than 60% good reviews by experts or users of the product, you can consider it as a better choice to buy.  You will be able to compare the price of the product from different manufacturers and their features easily using the sites which provide a comparison of different products.
Do not make the decision of buying the product just because the advertisements claim it to be the best product. Gather as much information as possible from various sources and think whether the product will be suitable for your particular use and budget. This will make you buy the products that will offer you value for money as well as the usability you are expecting from it. So, before you buy any latest gadgets or other electronic or devices go through the latest news about them.