Becoming a homeowner is one of major milestones in life: after the house hunt, legal matters and paperwork are behind you, you can finally move in and settle down in your very own love nest. Still, to keep the place functional, appealing and fresh, you will have to roll up your sleeves and do your share of cleaning and repair work regularly. For a pitch-perfect state of the house in the years to come, follow the simple guidelines below: cleanliness may be half your health, but proper maintenance is definitely the other half of the winning formula for a cozy home.
Walls and Paintwork
Walls should ideally be re-painted once a year. In a newly built house, walls and ceilings should be new, clean and smooth, so no extra plastering work will be required in the first few years after you move in. Nevertheless, surfaces that are not in a good shape and are already battered or peeling demand a professional paint and plastering job. Other house elements which require fresh color coats once a year include wooden surfaces such as fences, doors and windows.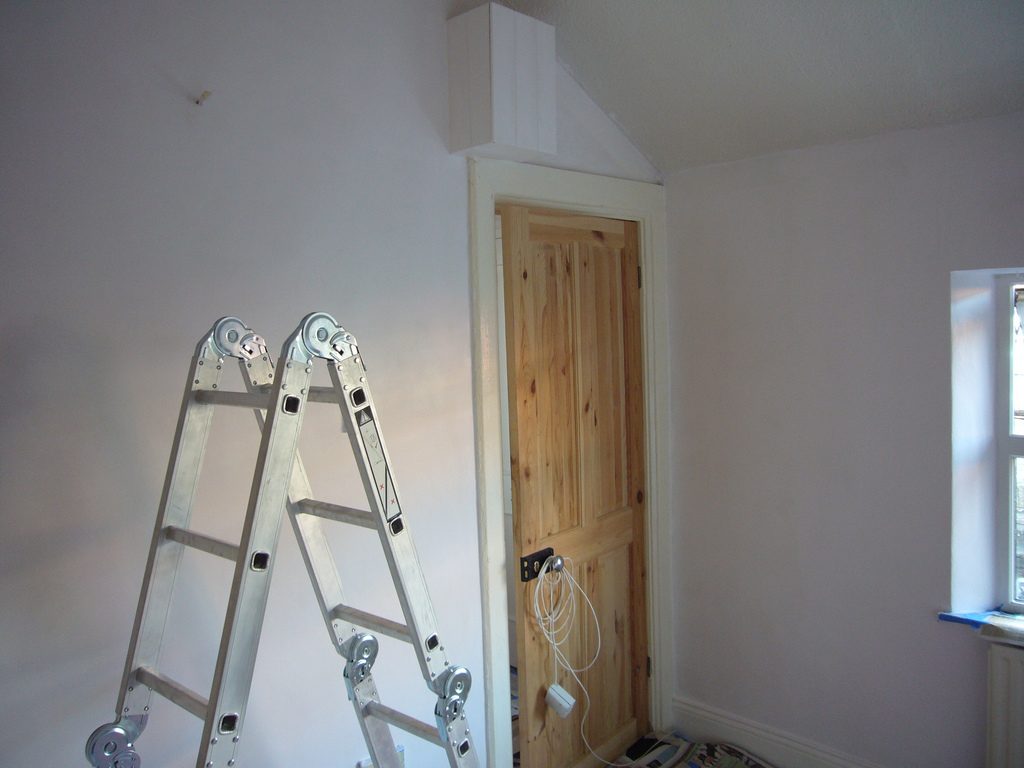 Plumbing
In a recent chat with experienced Blacktown-based plumbers, it was brought to my attention that malfunctioning pipes and drains constitute one of the most dangerous household hazards regardless of the age and overall condition of the house. Inspect the plumbing at least once a month and repair any leaks as soon as you detect them. If possible, pour boiling water in the drains twice a month to prevent blocks through accumulation of grease and other debris.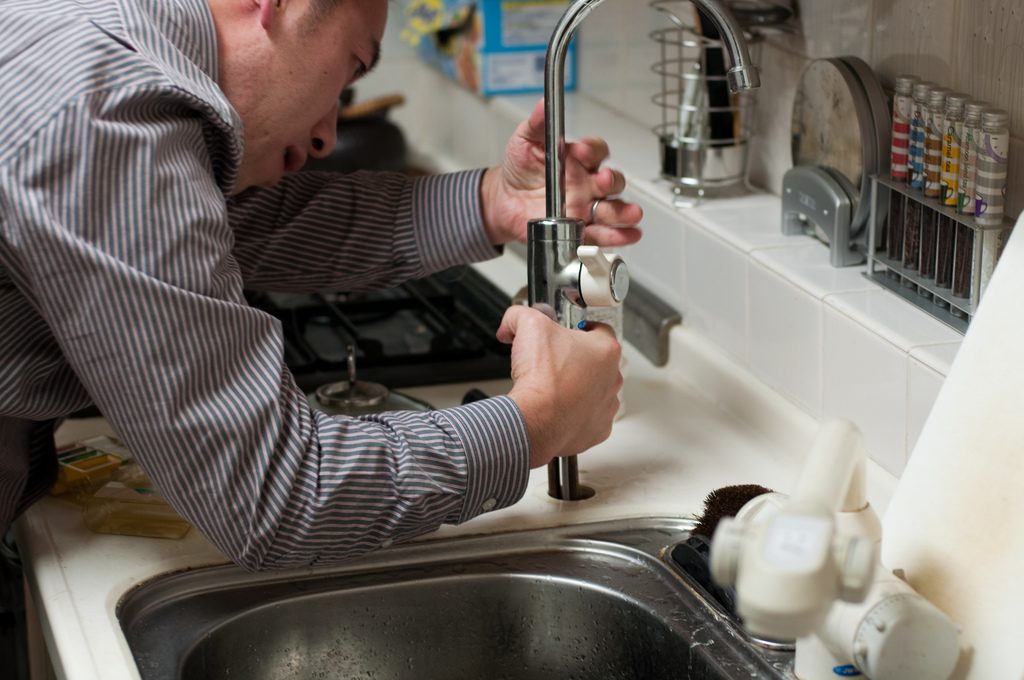 Heating and Cooling Systems
Carry out a pre-season inspection of your heating and cooling systems once a year or have a professional mechanic to do the checkup for you. HVAC filters should be cleaned or replaced at least once in two or three years. Use cooling and heating devices carefully and follow the instructions included in the manual to extend the life of your HVAC system.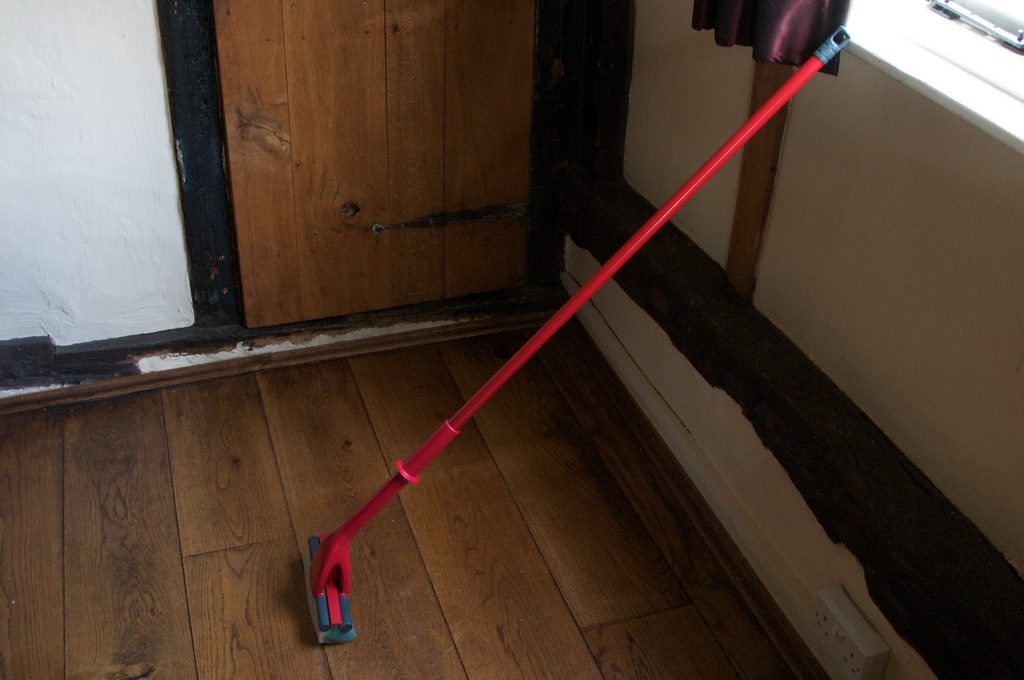 Floors
Based on the type of the floor in your home, you will need to clean the exposed surfaces at least once a week. Try to be careful to avoid scratching or chipping, especially if your flooring is not covered with rugs. Wooden floors require more care, but they also last longer than other flooring types. Laminate, tiles and natural stone surfaces also need regular cleaning to stay fresh and stain-free, but they require little else maintenance to stay in good shape over the years.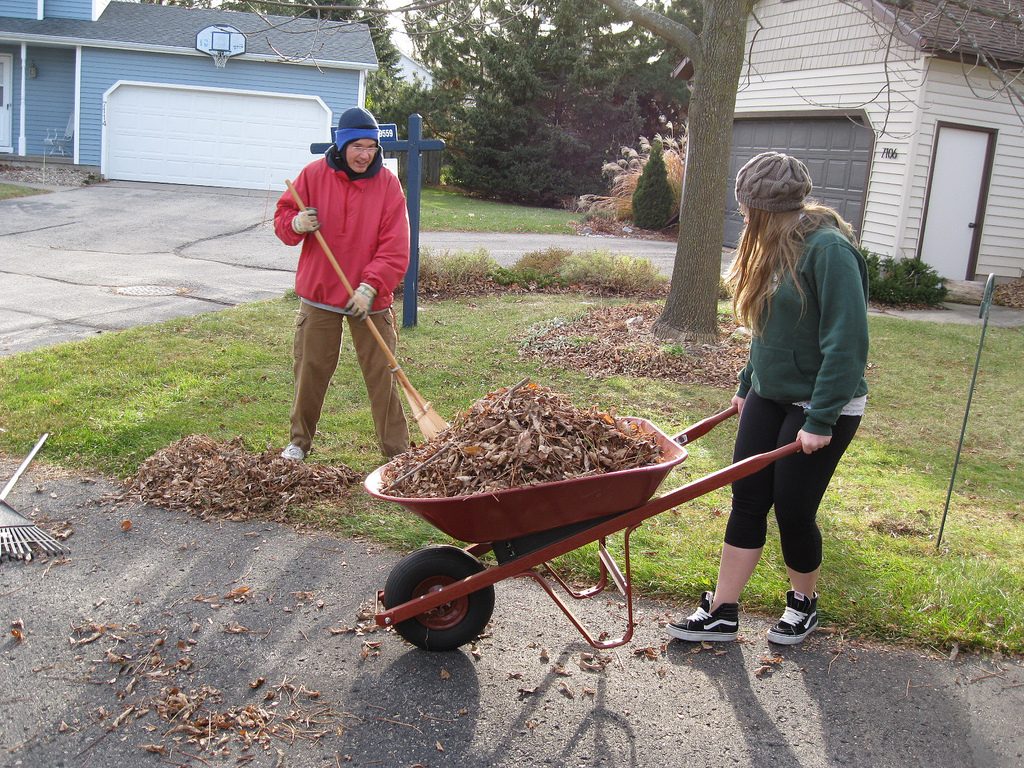 Paths, Lawns and Driveways
Garden is also a part of your home that requires upkeep and attention to stay neat and welcoming. For a charming garden, keep your paths and driveways clean from leaves and debris regardless of the season. Lawns need tending too, especially in spring and fall – unless you oust dry leaves from the grass before winter, they will form thick layers and begin to decompose, preventing natural growth come springtime.
Roofs and Gutters
To round off your regular maintenance, check the rooftop for any broken tiles or shingles and replace them with new ones. Also, fix leaky spots and clean the gutters of leaves, dirt and other debris to prevent overflowing and flooding through heavy autumn rains and melting snow in springtime.
Just like humans, homes need tender, love and care to stay functional, lovely and warm. As Dorothy Gale sums it up neatly, 'There's no place like home' – and however far the technology has gotten over the years, a house that truly feels like a home will not clean and repair itself on its own. Homes are built through regular maintenance by responsible homeowners who are not afraid to show some elbow grease when needed – couch potatoes will just have to settle for an uninviting house gone shabby through neglect.