With unemployment in many states still at a double digit level, many people are exploring the idea of starting a business of their own.  While some people are born entrepreneurs, it is not for everyone and here are a few things you should consider before going all-in and spending a lot of your cash in starting a business.
Do You Have The Commitment It Requires?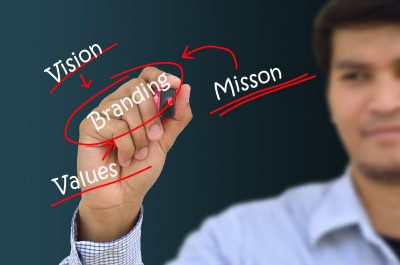 First, you need to take a long, hard look in the mirror at yourself.  Do you have what it takes to work the long hours it may take for some time just to get a business off the ground?  Do you have the administrative skills to organize yourself and others?  Can you regulate your time effectively?
What Structure Will You Decide On?
If you get past the initial stage, next you'll want to decide the structure of your business.  There are a number of choices including partnership, limited liability company or LLP, or sole trader.  Each of these choices involves different legal and tax obligations, and different company registration services.
What Skills Do You Bring To The Table?
Before you embark on starting a new business, you should take account of what your key skills, and key weaknesses are.   Those who are successful in starting a new business know what their true strengths are as well as their most glaring weaknesses.  Do not be afraid to consult with family and friends and ask them what their opinion is.
How Will You Fund The Business?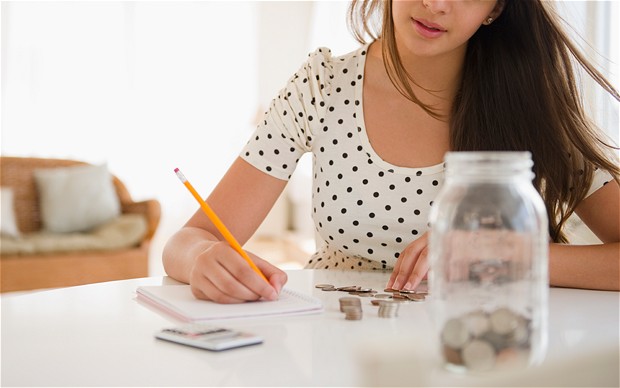 If one were to look at the statistics behind why most small businesses fail, and many in the first year of operation, the most common reason is a failure to understand cash flows, which results in a business running out of money.  Take a good amount of time and be rather conservative when determining just how much funding your business is going to require.  Also, be very aware of and stay on top of cash flows.
Who Is Your Competition?
One of the very worst things you can do when starting a new business is to underestimate the competition.  Take some time to research who the competition is, how they operate, and what their strengths and weaknesses are.  Determine what value you can bring to the market by starting a new business of your own and what core niche of the market you will target.  Also, make sure there is a market out there for your individual service or product.  Be sure you have something to offer that is original and offers the customer real value.
Develop A Long And Short-Term Business Plan
Though many people discount them, you will find most people who have been successful at starting a new business develop a three and five-year business plan that details where they want to be at that point in the life of the business.  Just the process of putting thoughts onto paper can help to organize your thoughts and if you plan to seek outside funding, or are considering adding a partner, this is a must.
Once you have completed this process, explore the company registration services appropriate for your business and get ready to roll up our sleeves and get to work.
Author Resource:
Want to Start a company in Singapore? Please refer to Singaporecompanyregistration.com.sg website.
And if you need a website design, visit gtecwebmarketing.com.sg